Due to the Coronavirus – for YOUR protection as well as ours – "Skyland World Travel" will be closed to walk in clients until further notice, however "WE ARE OPEN" and working for you as always!!
Please feel free to call or contact me ANY time via the office phone it will go straight to Susan Sinclair (owner) cell phone or contact any of the following Travel Advisor by email.
Office Phone 908-852-7081

·
·
·
·
· dtravel.com
pauline@skylandworldtravel.com
janice@skylandworldtravel.com
Thank you for your understanding
as we try to do the most responsible thing
during this world crisis.
Coronavirus Disease 2019 Information for Travel
This page includes information about Coronavirus Disease 2019 (COVID-19) for travelers and travel related industries.
https://www.cdc.gov/coronavirus/2019-ncov/travelers/index.html
https://travel.state.gov/content/travel.html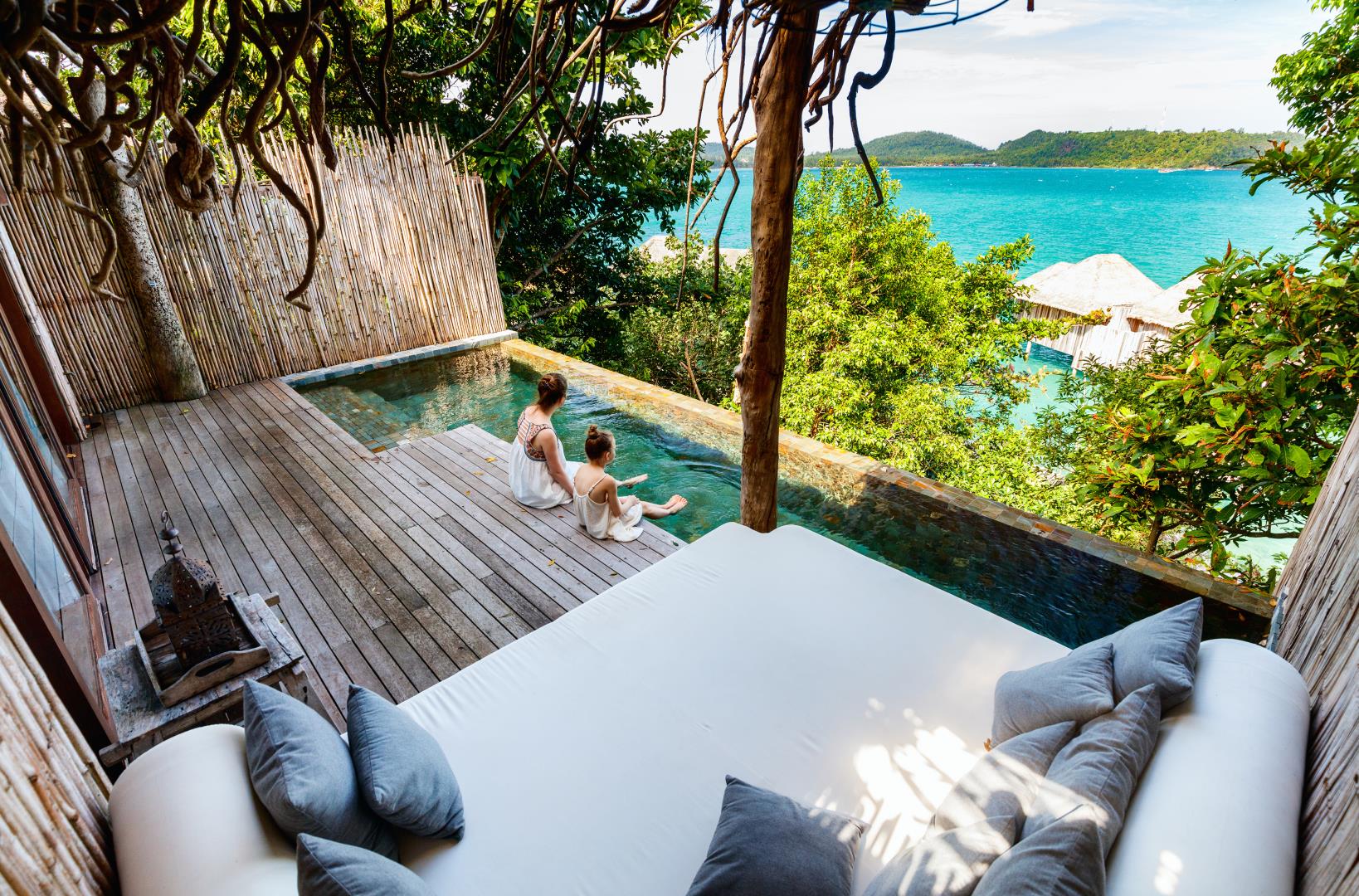 ---