If you missed Susan Sinclair of Skyland World Travel & Columba Calicchio of AmaWaterways
discussion on River Cruising through Europe please click below!
Allow yourself to sit back, enjoy and dream about travel in the future!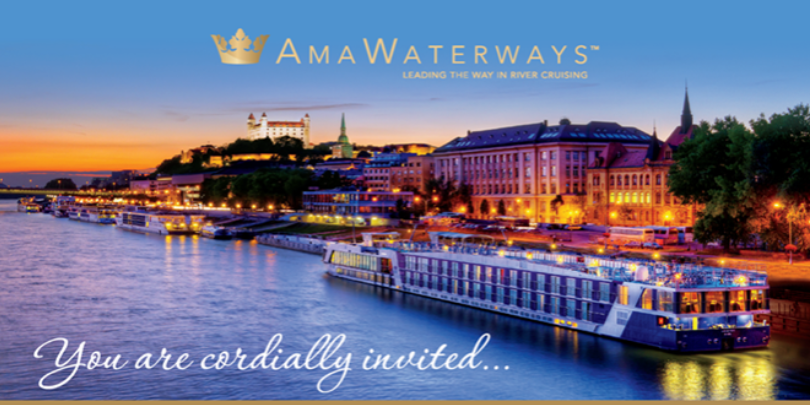 Looking ahead to luxury river cruising with AmaWaterways
Join us, virtually, to learn about cruising with AmaWaterways! European River Cruises transport you, bring you up close & personal to your destination - they feature fascinating history, art and culture, stunning landscapes, with fine wine and food along the way. Sail the Danube, Rhine, Seine and many other European & Exotic rivers with AmaWaterways!
#amawaterways #discoverama #danuberiver #rivercruising #europecruise #luxurycruising #rivercruise
---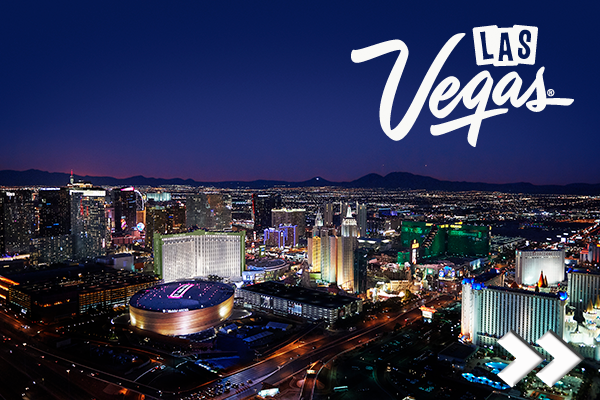 WHO'S, WHO at Skyland World Travel