6 Day Melbourne Food and Wine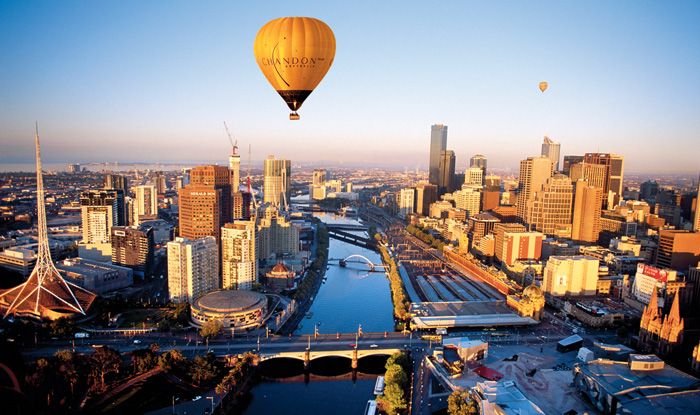 6 Day Melbourne Food and Wine
Yarra Valley Gourmet Tour, Hidden Secrets Tour and Colonial Tramcar Restaurant
Enjoy the Yarra Valley. Home to vineyards and fine dining, this area is one of Melbourne's most treasured weekend getaways.
Dating back to 1838, the Yarra Valley is Victoria's oldest wine region and has gained an international reputation for its Pinot Noir and Chardonnay selection.
Package
...
Since 1985, Qantas Vacations has been renowned as the expert tour operator specializing in Australian vacations. Our agency consists of seasoned travelers and destination specialists who take pride in crafting amazing vacations in Australia, New Zealand and South Pacific Islands.
Many of our team have also either lived or traveled extensively to these parts of the world and have local knowledge that will help make planning your trip hassle free. There is nothing like speaking to a rea
...