Let Susan and Pauline, our Australia & New Zealand Specialists,
plan your next trip-of-a-lifetime!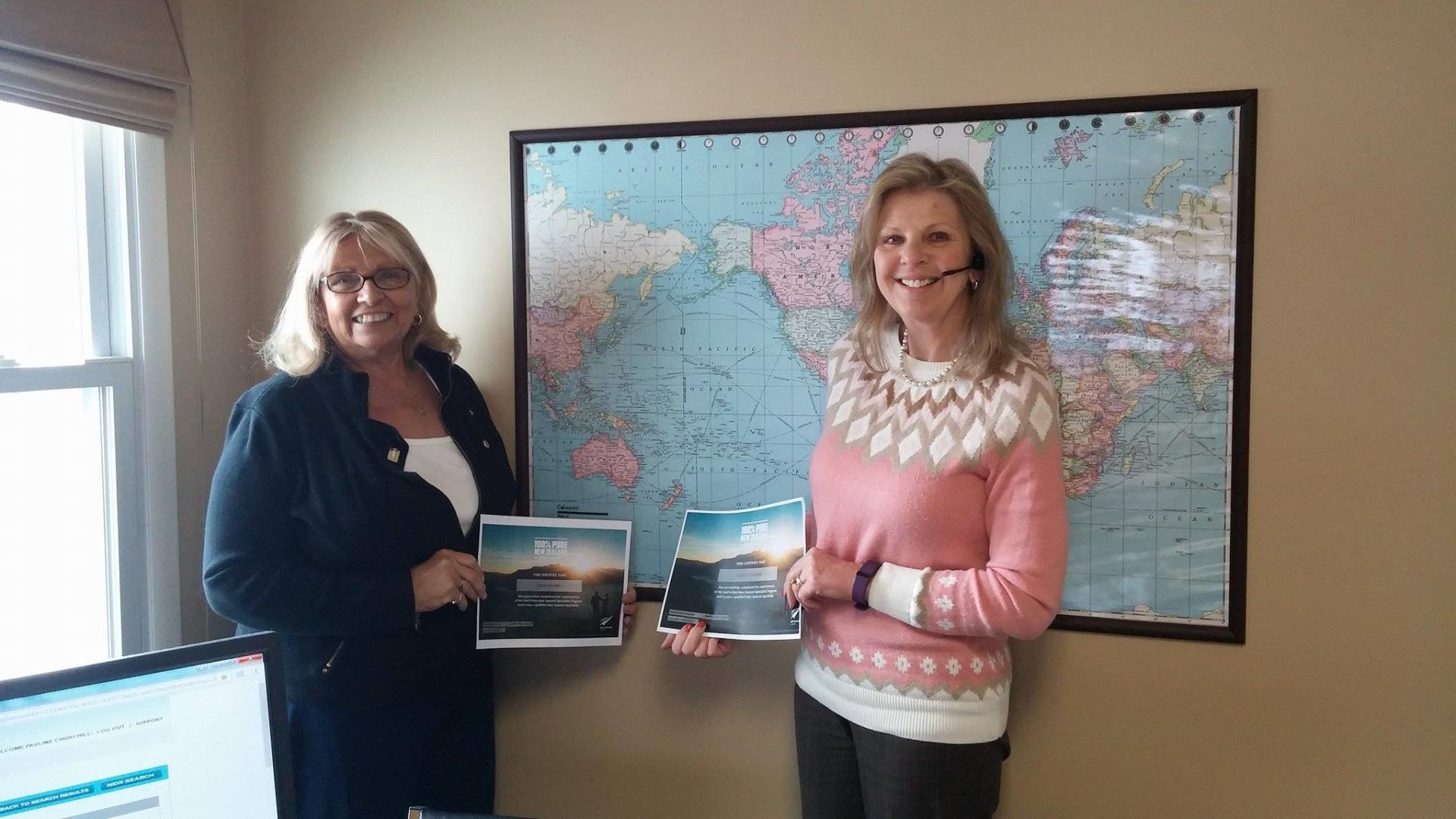 In the winter of 2017, from January 28th to February 18th to be exact, Susan and Pauline, along with a group of 36 other adventures embarked on a trip of a lifetime. A trip that started with a stopover in Dubai, a pre cruise tour to Cairns, a city tour to Sydney, follow by a 12 night cruise to Australia & New Zealand on the Celebrity Solstice and much more.

This inspiring journey through Australia & New Zealand took them to rich and immersive experiences, the kind you can only get through a small group travel. Everything from accommodations, meals, entertainment, tours, a cruise and much more was carefully planned to make this incredible journey and experience, one that they will all not only remember for the rest of their lives but will keep them sharing their stories for many years to come.
DID YOU KNOW that there is still a place where you can breathe deeply and savour the slower pace and untouched natural beauty..... it's called New Zealand.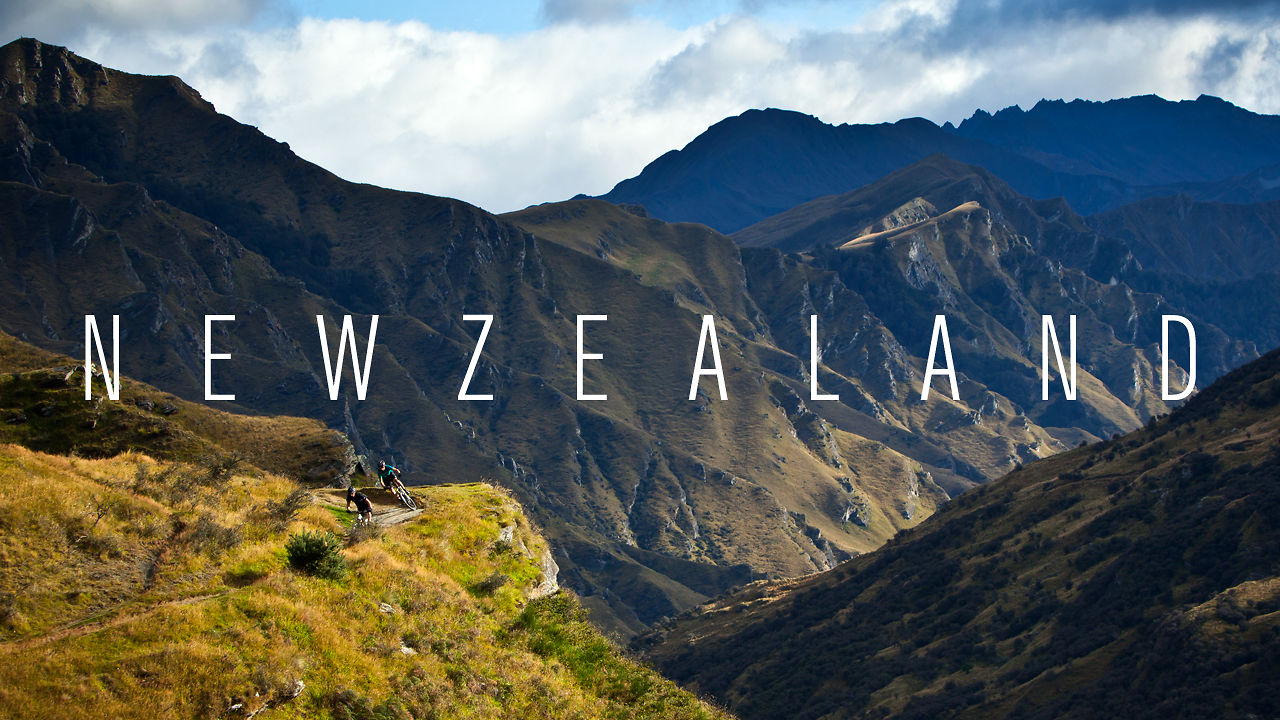 Their Journey
Their trip started in Hackettstown, NJ where they were picked up by a private transportation that tooke them to the airport in order to catch their non-stop flight to Dubai.
First Stop: City of Dubai
Once in Dubai they stayed at one the most beautiful and centrally located hotels for two nights. On their first day they toured the City of Dubai by Hop-on Hop-off Bus, they visited over 10 Dubai museums, they were part of a desert sunset and Sharjah panoramic tour. They were onboard a Creek Dhow and Marina Dhow Cruise and a ride on a water bus and more.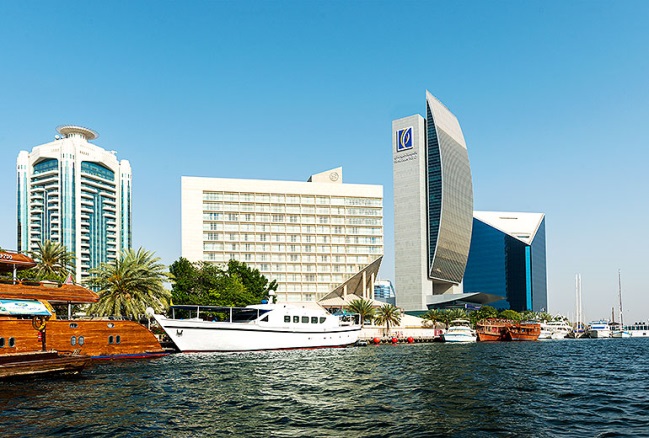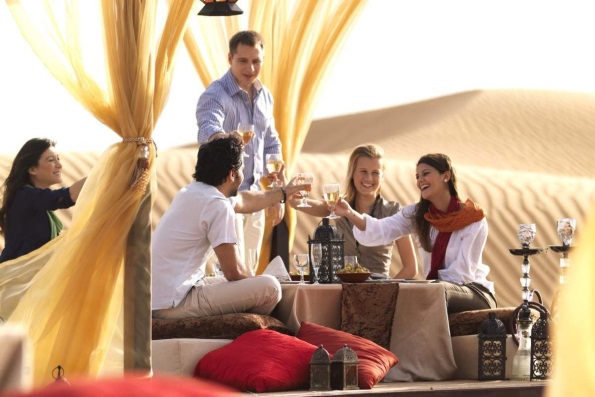 Second Stop: Port Douglas, Australia
After spending two fabulous days in Dubai they headed to Sydney to catch their next flight to Cairns.
They arrived at Port Douglas, Australia affectionately known as "Port", which is a sophisticated, but laid back seaside village just over 40 miles north of Cairns, the closest town to the Great Barrier Reef with no traffic lights or parking meters in sight. There is no doubt that Port Douglas was the perfect place to get away from the hustle and bustle of everyday life while still enjoying cosmopolitan convenience and contemporary style in a tropical climate.
Great Barrier Reef Visit
They took a cruise to Agincourt Reef where they experienced firsthand the magic that is the Great Barrier Reef. There were activities for everyone to choose from like diving, snorkeling, and for the ones that prefer to stay dry and explore the stunning reef from the comfort of a semi-sub, just one meter underwater.
They wre able to watch the fish feeding from a unique underwater viewing platform and underwater observatory or fly in a helicopter over the reef. This was a day to remember!

Kuranda Scenic Rail, Skyrail and Tjapukai Aboriginal Cultural Park
They boarded the famous Kuranda Scenic Rail for a breathtaking journey on one of the world's most scenic operational rail journeys. On arrival in Kuranda, they had free time to explore the 'Village in the Rainforest'.
After enjoying the 'World's Most Beautiful Rainforest Experience', they took a short walk to the fascinating Tjapukai Aboriginal Cultural Park.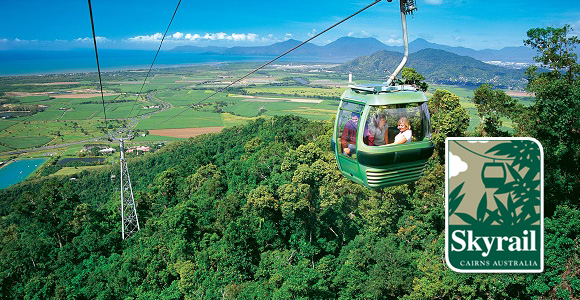 Next Stop: Sydney, Australia!
They arrived in the international and cosmopolitan city of Sydney where they toured the Opera House, Harbor Bridge, ending their visit to Sydney with a half day tour, capturing the history of Sydney, stunning architecture, spectacular Harbour views and the world famous Bondi Beach.
They viewed the Opera House and the Harbour Bridge from Mrs. Macquarie's Chair - a chair specially designed for the governor's wife to look out over the Harbour. They stopped at the world famous Bondi Beach and "The Gap", the heads of the Harbour and on their way back to the city they went through famous suburbs such as Double Bay, Paddington and Kings Cross, each with its own unique streetscape and intriguing history.
And now the long awaited part of their trip.....a 12 night cruise to Australia & New Zealand on the Celebrity Solstice!
Their cruise adventure started in Sydney with a stop in Melbourne, Australia then they cruised to New Zealand where they visited Milford Sound, Doubtful Sound, Dusky Sound, Dunedin, Akaroa, Wellington, Tauranga, Bay of Islands and finally Auckland where they had a City tour and Harbor cruise with lunch before returning the airport to head back to the USA.
There is no doubt that this was a trip-of-a-lifetime for all but Susan and Pauline are thrilled to share their experience with you. They will be able to plan and customize your trip from the moment you leave to the airport up until your return. All you accommodations, meals and excursions will be taken care of so all you have to do is enjoy the view and start making memories.
Give us a call or visit our office today!